Filagra Oral Jelly Banana Flavour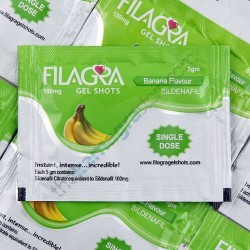 RATING:


Brand:
FortuneHealthCare.in
Availability:
Out Of Stock
- Free Shipping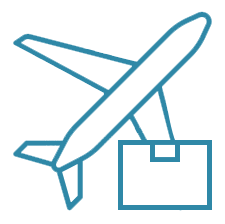 - Add to Cart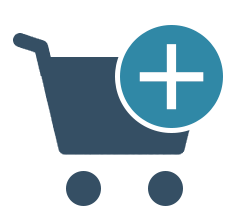 Filagra Oral Jelly Banana Flavor is one of the most sought after drug forms to deal with erotic disabilities. The same old chemical Sildenafil Citrate 100 mg in the very new and contemporary format – the oral jelly form is one of the clever ways to consume Erectile Dysfunction (ED) medicine. The best possible way to avoid the bitter taste of ED medicine and yet have the medicine in your favorite fruit flavor form, Filagra Oral Jelly Banana Flavor treats your taste buds. This is a customized flavor for those, who found commercially available drugs in the market difficult to intake. The unpleasant, pungent taste of the medicine can now be masked with the flavor of your choice.
With a punch of banana, the drug is available in semi-liquid compositions making it an interesting drug form. The sensational formula provides quick relief from the issues of Erectile Dysfunction. The oral gel-shots should be consumed in moderation to enjoy peak satisfaction. The powerful drug improves male abilities by relieving arterial strains and by improving sexual abilities as a whole.
The powerful drug improves overall sexual energy in men by curing penile hurdles and by promoting harder erection. The medication comes from the range of effective PDE5 inhibitors; these are the enzymes responsible for improving sensual performances as a whole. The sex pill cures erotic disturbances by improving sex life as a whole.
Filagra Oral Jelly banana flavor proves an amazing composition to fight erotic disturbances and enjoy sex to the peak. The powerful medicine cures ED within a very short period of time after its consumption. The sensational generic does it when consumed in moderation.
Write a review
Your Name:
Your Review:
Note:

HTML is not translated!
Rating:
Bad
Good
Enter the code in the box below: